Full sun border: Xanthosoma sp. (elephant ears, coco yam), with canna Altensteinii growing behind; purple foliage at the front of the border is Amaranthus Hopi red dye; two Abyssinian bananas; canna warscewiczii; dark foliage in the rear is canna indica purpurea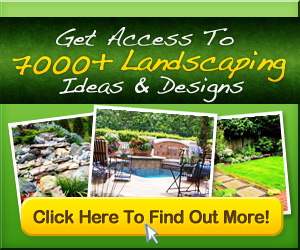 "...Click/Tap HERE to see the latest Ideas & Designs..."
Click Here - Birdhouse & Birdfeeder Plans !
We are a Target Affiliate and will earn a small fee when you sign up for a Target REDCardl plus 5% off & Free Shipping on most orders with your new RedCard, Thank You for visiting and Please add us to your Favorites List ...........Apply Now...........