Wearing Rubies Reblooming Tall Bearded Iris – Its upright standards are garnet rose while its ruffled falls are a bright, rich ruby. Adding to its richness is a slight musky fragrance. We love these uniquely coloured varieties, each bred for exceptional performance. Colourful rebloomers offer an outstanding double feature! Enjoy generous, richly coloured blooms in mid spring and then again in late summer to early fall. These varieties are true stunners.Iris germanica –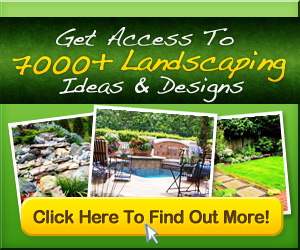 "...Click/Tap HERE to see the latest Ideas & Designs..."
Click Here - Birdhouse & Birdfeeder Plans !
We are a Target Affiliate and will earn a small fee when you sign up for a Target REDCardl plus 5% off & Free Shipping on most orders with your new RedCard, Thank You for visiting and Please add us to your Favorites List ...........Apply Now...........